Winter officially begins Tuesday December 22, 2015. It is called the winter solstice and is the shortest day of the year with only 9 hours of daylight. There are many customs and traditions related to the winter solstice, check out these links to learn more!
The nights are long and they don't have to be unpleasant! Landscaping lighting brings another dimension to your home during the winter evenings and many families enjoy good times outdoors with fire pits and other winter activities such as sleigh riding with their children and playing in the snow!
Landscape lighting also provides beauty as it highlights the architectural features of the home along with trees and shrubs showing off their skeletal structure which is normally hidden during the summer. Landscaping lighting provides safety as driveways, walkways, and entry ways are softly illuminated to allow you and your guests to navigate safely around the property.
Landscape lighting provides security as a well lit property is known to deter vandals and burglars.
Landscape lighting doesn't have to be expensive. There are many designs and products to choose from and one that will certainly fit your budget.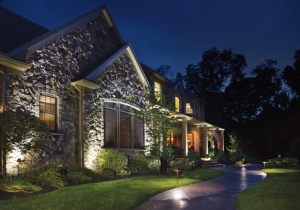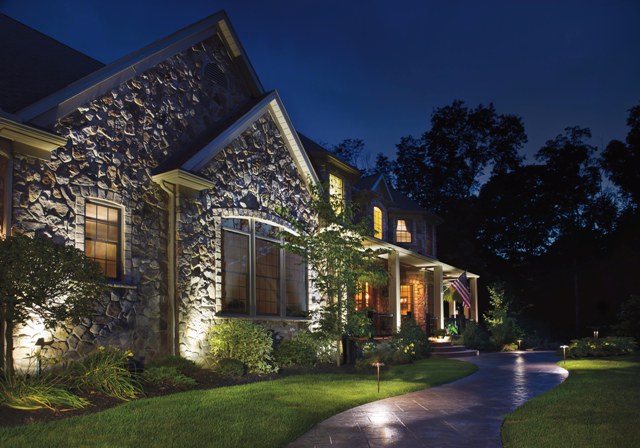 A landscape lighting demonstration is available along with a free professional design consultation.
Click here to arrange a free landscape lighting consultation or call us at 631-423-2211.