For the past 30 years, Long Island homeowners have relied on Rain Rich for hassle-free help with fall projects. Let us complete the tasks on your list to get your landscape in-shape and home ready for winter.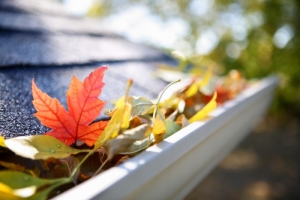 1. Gutter Cleaning -Keep your gutters and leaders clean from leaves, twigs, and other debris as water can back up and overflow into your home causing serious damage and mold.
2. Holiday Lighting -Don't bother spending your time untangling those holiday lights. We take care of it all… design, installation, maintenance, removal and storage of all your decorations.
3. Landscape Lighting -Enjoy your landscape after dark. We can add safety, security and beauty with warm, glare-free landscape lights.
4. Excess water on your property causes damages and creates a health risk. It's important to clean out and maintain landscape drainage catch basins. The less resistance rain water has to flow away from home the dryer your home and basement will be. Need help, we design and install landscape drainage systems.
For your free analysis and quote for your home and property please call 631-423-2211 Today!
Learn more about our services here…
ENJOY $50 OFF ANY SERVICE
As our gift, enjoy $50.00 off any new service of $500 or more. Services include: Gutter Cleaning, Holiday Lighting, Landscape Lighting & Landscape Drainage.