Get the beauty you want.


Lush healthy lawn and plants. 
Avoid effort and wasted time. 

Automatic watering means no dragging hoses and greater efficiency. 
Choose a trusted contractor. 

With 30 years experience and thousands of satisfied customers, it's no wonder Rain Rich is one of the top 100 sprinkler companies in the U.S.

Call for a consultation

631.443.1623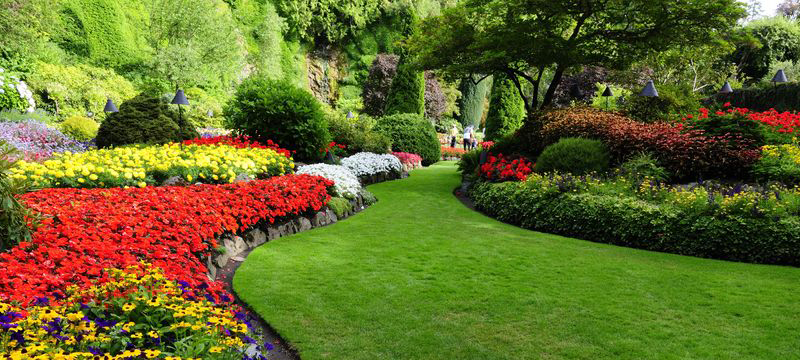 Complimentary Core Aeration Service

($150 value)