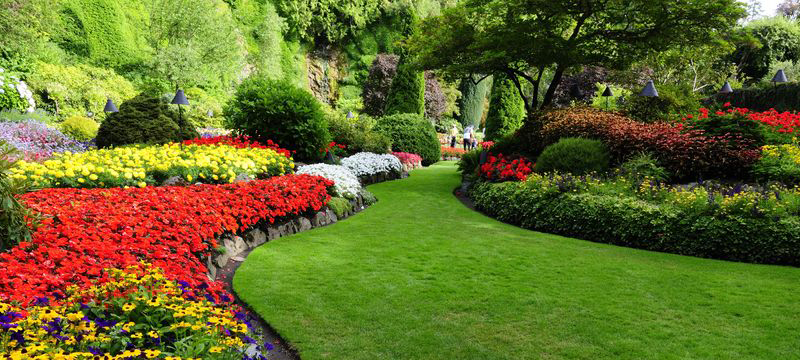 Lawn Care
Make lawn care simple.  Have the best looking lawn on Long Island with less mowing & less watering. Let us help you bring out your lawn's full potential and flourish this season.
Rain Rich will guide you every step of the way from planning, seeding, fertilizing, irrigating, to testing your soil, maintaining & grooming your lawn and landscape.
Have a green lawn all season long in a few simple steps:
Get your lawn and landscape ready now.
We are pleased to offer a custom tailored lawn care and maintenance program for your property.  Let Rain Rich tailor a lawn plan to fit your needs and your budget. To learn more about Rain Rich Lawn Care Program call our Long Island office at 631-423-2211 or click here.