The summer on Long Island is a great time to be outdoors enjoying the natural landscape around your home. Unfortunately, many pests have the same idea. This year Tick are at an all time high and according to the news very dangerous. A recent article in NY Daily News speaks about a new deadly virus, Powassan virus.
Are you bothered by mosquitoes, ticks and other pests on Long Island?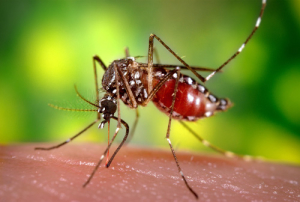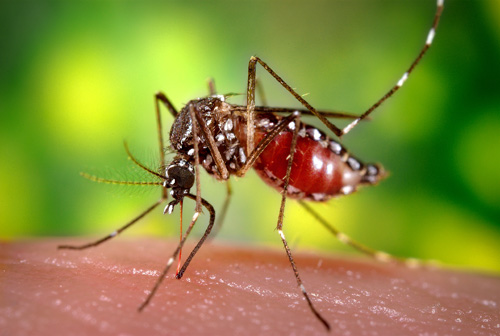 Rain Rich Mosquito and Tick Control System is a simple, organic, and effective way to deal with these annoying mosquitoes and other pests. The ProFeeder System is a precision liquid injection system that automatically repels mosquitoes and ticks through your sprinklers as you water.
Our Mosquito and Tick Control System works with your irrigation system by mixing mosquito and pest control and dispensing the appropriate amount during your watering cycle. Our systems unique design eliminates the need for electricity and pumps. Once installed, the Rain Rich Pest Control System micro doses into your sprinkler system and the sprinkler system applies natural repellant to your yard.
The Benefits:
Repels: unwanted mosquitoes, ticks and pests for up to 5 days.
All Natural: Nature Shield is a completely natural product that provides a safe, effective pest barrier and is polite to the environment. Ingredients include peppermint oil, cinnamon oil, castor oil and cedar oil which effectively control mosquitoes. Our ProFeeder System is also safe for use around kids, pets, birds and bees!
Versatile: Rain Rich Mosquito & tick Control System is extremely flexible. It can be applied to your whole irrigation system or be applied to a specific area in your landscape. It's ideal for most residential/commercial size properties. Our system also works well with drip irrigation, fertigation, and many of our other products.
Take control over your property today and start to see the benefits for yourself.
Contact our office today at 1-631-423-2211 or click here to schedule a mutually convenient appointment.