The gradual fading of Summer into Fall on Long Island reminds us that it's time to close down our sprinkler systems and begin planning for lawn winterizing. As always, Rain Rich Sprinklers is here to guide you every step of the way.  We are happy and thankful for our loyal customers. We are pleased to continue providing you with the same professional services that have been our trademark since inception.
The end of summer also signifies Service Agreement renewal time here at Rain Rich Sprinklers. By now you should have received your Service Agreement for review and renewal. The Rain Rich team has worked diligently to evaluate each account and insure that all pricing is customized for your property.
It is important that you are aware that prices have not been raised for the eighth consecutive year, and even in this economy, we have been able to cut costs and pass savings onto our clients. We will continue to do so as long as it is economically possible.
Remember when you purchase the Service Agreement all our service calls are at no charge with the exception of clock adjustments. That's a $75 value, and all repairs receive a 10% discount. This translates into a substantial savings for you. If you return your agreement by 10/1/16, you will receive a 5% discount.
If you have any questions or concerns, please call (631) 423-2211 or email us at irrigationspecialist@rainrich.com. To learn more about Service Agreements and the discounts you would be entitled to, please visit our website.  All of us at Rain Rich look forward to continuing our business relationship with you and thank you for your business.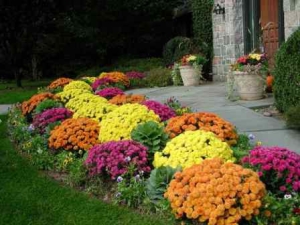 Rain Rich Sprinklers has been serving Long Island for 34 years. Rain Rich prides itself on providing outstanding service and the best value.