Spring is here on Long Island and its time to make preparations for a beautiful, healthy lawn.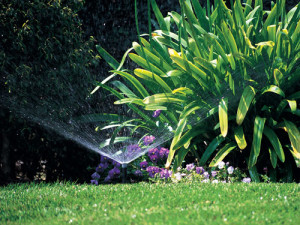 Need help getting started? Call Rain Rich today to schedule your sprinkler system turn on.
When our lawn experts visit your Long Island home to start up your sprinkler system, we confirm there are no broken sprinklers or leaks. Over the past three decades, the Rain Rich team has developed a 13 point lawn sprinkler turn on checklist to guarantee your sprinkler system is working properly when you need it to. If we find problems, we will immediately discuss solutions before they become emergencies.
Remember, if you are planning a new landscape, pool installation or masonry, now is the time to call and discuss. Planning ahead can save you time and money.
Contact our office at 631-423-2211 or CLICK HERE.
LIKE us on Facebook for garden tips, contests, coupons and more!