Today is the first day of Spring and now is the time to get your sprinkler system in shape after a long and storm filled winter. It's important to schedule your appointment early because I want you to be ready before the weather turns warm and your landscape requires watering.
I recommend you call and schedule your appointment as soon as possible. Spring turn ons are time consuming and require a great deal of labor. I want to make our scheduled time as convenient and productive as possible.
During the Spring Turn On, we visually check all the sprinkler heads, piping, valves, wiring and controller. Rain Rich will turn on your system, clean sprinkler heads and make all necessary adjustments.
During the spring turn on, if we find that repairs are necessary, then we will provide you with a proposal for your approval. We will not make repairs without your permission.
If you plan this spring to have home improvements, landscaping or a pool installed, please call and let us know in advance of your scheduled appointment.
Our goal for our clients this year is to continue to provide great service, assist in keeping your landscape healthy and conserve water. You can follow us on Facebook and twitter to stay connected with tips contests & ideas to make this summer great!
Please call us at 631-423-2211 or visit our website to schedule your spring start up.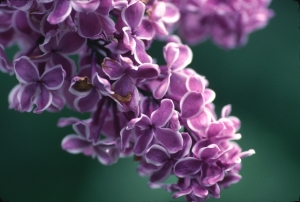 Rain Rich Sprinklers has been serving Long Island for 30 years and prides itself on providing outstanding service and the best value.
Rain Rich ~Creating Rain For Life~